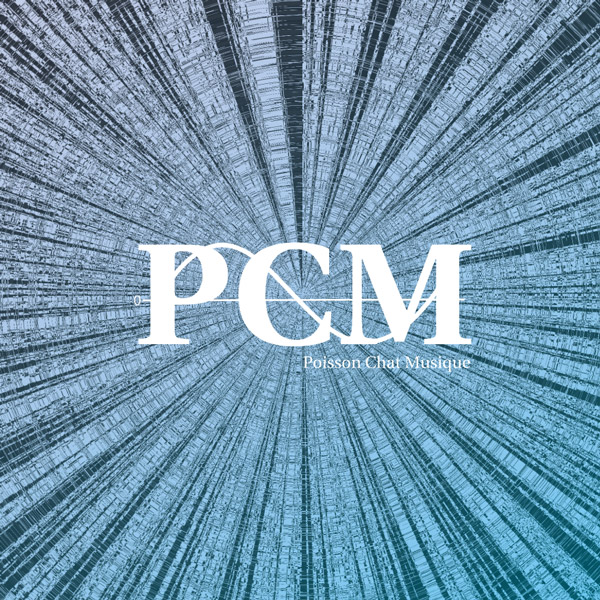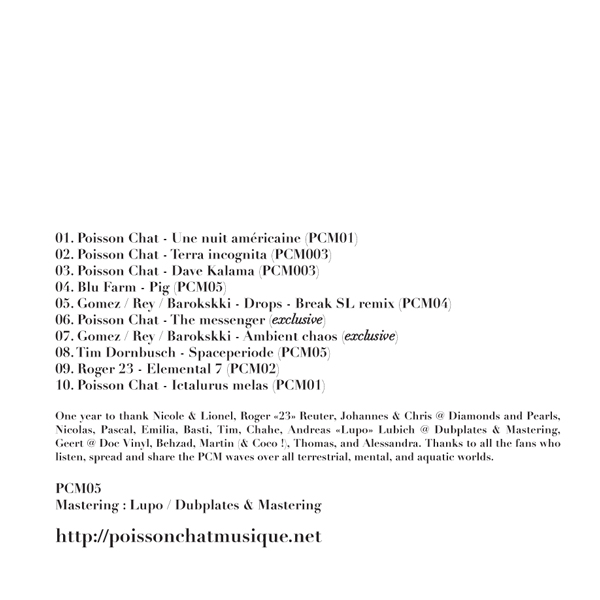 Finally, the compilation celebrating the first year of Poisson Chat Musique is now available ! You can get it from Poisson Chat Musique (Shop Musique section), but also :
On Bandcamp :
On Soundcloud :
And of course, the vinyl releases are still available here.
Thank you for supporting PCM.
Poisson Chat
Posted in
PCM
Comments Off